Enter Poland
Please find The Enter Poland product as business platform helping enter into Polish market together with accounting, law and marketing support.
We have all the necessary resources, experience and know-how to deal with your requirements and expectations regarding the business operations in Poland.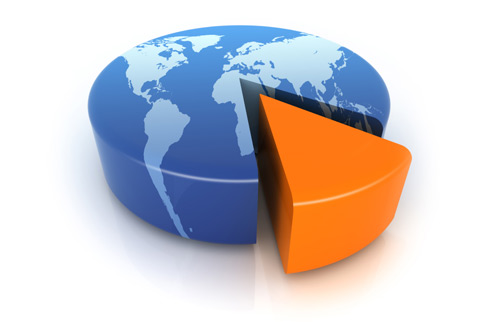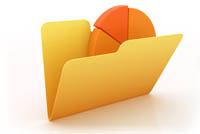 Payroll services
Rely on BAPCO to outsource your payroll in Poland.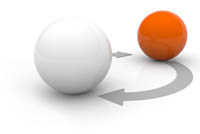 Corporate services
Support on any Corporate Services. We specialize in dealing with incorporation in Poland.